Donate to Adelaide Chamber Singers
Your donation to our giving program – the Adelaide Chamber Singers Supporters Fund – will help to ensure our continued quest for musical excellence in performance and in the commissioning of new work, while also nurturing our new ensemble, Rising Voices, which provides an invaluable training ground for the chamber singers of the future, and allows us to share our knowledge and expertise with South Australia's next generation of singers.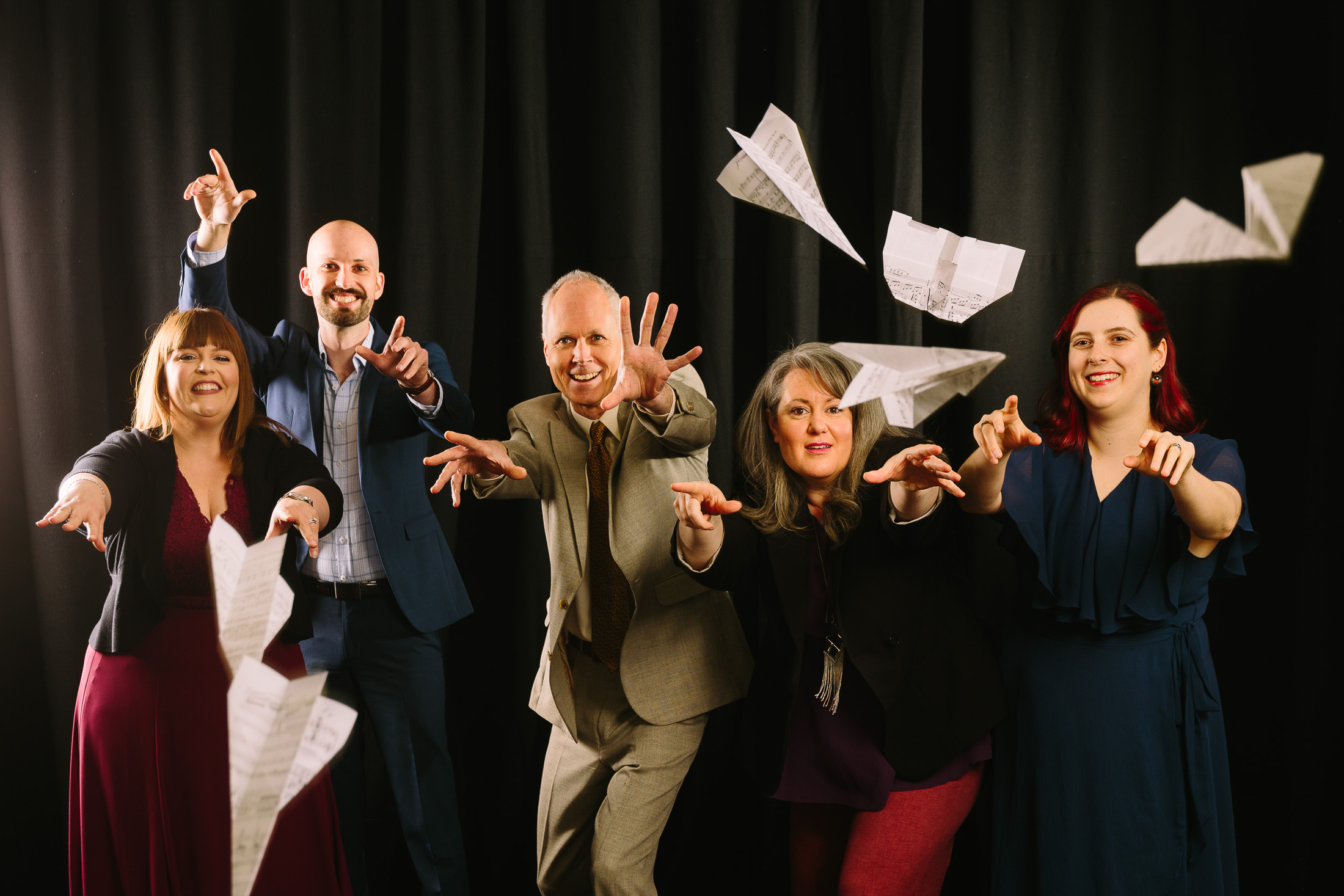 Online donations can be made through our ticketing platform. Please note that this option incurs a 2% credit card fee.
Enclose a cheque to Adelaide Chamber Singers Supporters Fund and post to:
Adelaide Chamber Singers,
PO Box 10307, Adelaide BC, SA, 5000
Phone our our friendly office team on 0450 900 583 to make a payment using your credit card (no additional fee incurred).
All donations over $2 are tax deductible.
Adelaide Chamber Singers Supporters Fund is a tax deductible fund listed on the Register of Cultural Organisations maintained under subdivision 30-B of the Income Tax Assessment Act 1997.