Help Get us to the Games and donate to Adelaide Chamber Singers
Donate now to help Get us to the Games in 2020

Adelaide Chamber Singers has been selected to compete in the prestigious Champion of Champions category at the World Choir Games in Belgium in 2020. The event has been described as the 'Olympics of Choral Music' so this is a fabulous opportunity for us. To get there we are going to need your support. The great news is that if you donate to ACS before the end of April 2020 your donation will be doubled through Creative Partnerships Australia's Plus1 funding program. So if you can, please help us to achieve our Olympic dream and go for gold!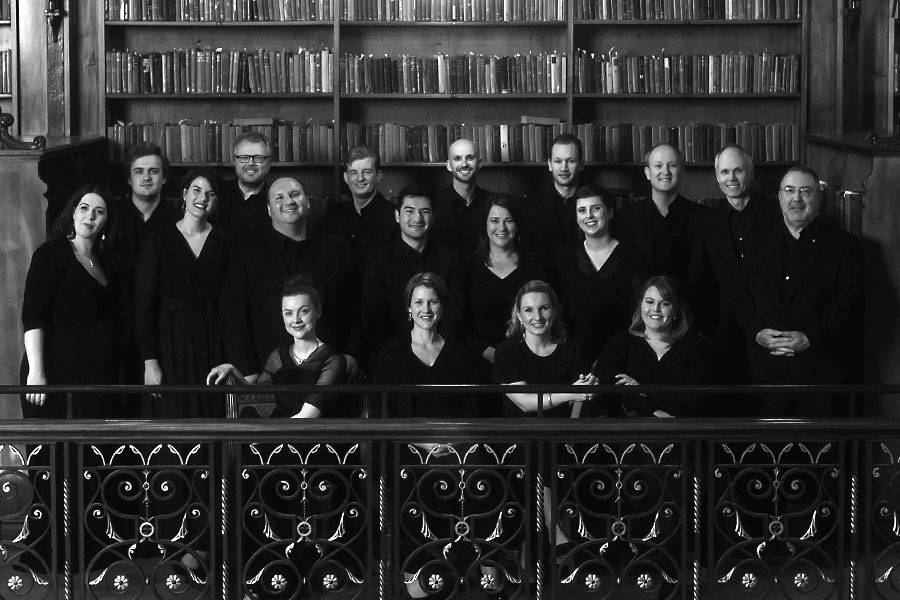 Donations to Adelaide Chamber Singers can be submitted by:
Complete donation form including credit card details or enclose a cheque to Adelaide Chamber Singers Supporters Fund and post to:
Adelaide Chamber Singers,
PO Box 10307, Adelaide BC, SA, 5000
Phone our office on 08 8352 1329 to make a payment using your credit card.
All donations over $2 are tax deductible.
Adelaide Chamber Singers Supporters Fund is a tax deductible fund listed on the Register of Cultural Organisations maintained under subdivision 30-B of the Income Tax Assessment Act 1997.
ABN 15 348 142 547