Christie Anderson 
Artistic Director & Conductor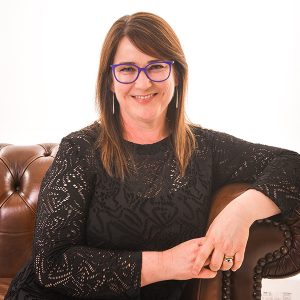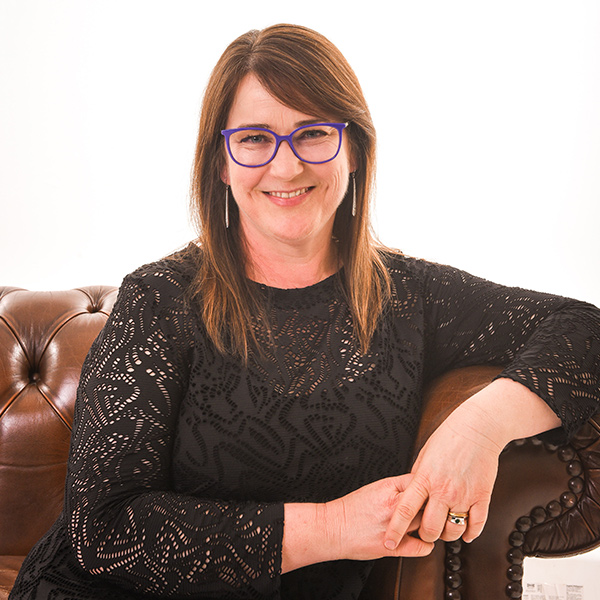 Photograph by Pamela Boutros
Christie is a singer and award-winning conductor and in 2022 began as Artistic Director & Conductor of the multi-award-winning Adelaide Chamber Singers, the group that has been her home and heart for many years. 
Christie has been Artistic Director of youth choir school Young Adelaide Voices since 2010, where she has created a Composer in Residence program and Vocal Ensemble for changed and changing voices and a youth choir festival, WATU. She is a founding member of the EVE vocal trio and has sung, conducted and presented in many festivals in Australia and around the world.
In 2016 Christie returned from Europe where Young Adelaide Voices won three gold medals in the Youth, Contemporary and Sacred music sections at the International Youth Music Festival in Bratislava, Slovakia. Christie was also awarded the Special Prize for Best Conductor of the Festival.
In 2017 Christie was invited to be guest presenter at the Vox Mundi Festival in Timisoara, Romania, discussing children's and youth choirs and focussing on Young Adelaide Voices and Australian music for youth choirs. 2018 saw Christie's involvement in two new commissions – the world premiere at the Adelaide Festival of Memorial with Brink Theatre Company by composer Jocelyn Pook and the new commission composed by Paul Rissmann for YAV and the ASO, of the New York Times best-selling book What do you with an idea?
In 2019 Christie toured with Young Adelaide Voices to the Gondwana World Youth Choir Festival in Sydney and the Desert Song Festival in Alice Springs with her vocal ensemble Aurora. Christie was Chorusmaster for the Opening Night of the Adelaide Festival of Arts' performance of Symphony for our World celebrating 135 years of National Geographic.
Christie has been involved in many Adelaide Festivals, in 2021 she was Chorusmaster for Britten's A Midsummer Night's Dream with YAV and conductor/soloist for The Pulse, with Gravity and Other Myths and her women's ensemble, Aurora in 2021. Christie received accolades for her direction of Aurora in The Pulse and her 10-minute improvisational vocal "flight" based on Monteverdi's Lamento della Ninfa, which became a pivotal part of the show.
Nationally, Christie has been a regular guest conductor at the Gondwana National Choral School and has been guest conductor and presenter across Australia, including Festival of Voices, Desert Song Festival in Alice Springs and the Darwin Festival. She and Aurora have recently been the recipients of a National Indigenous Music Award (NIMA) for their recording of The Djari Project with Galpu songman Mr Gurruwiwi and Netanela Mizrahi, launched at the 2021 Darwin Festival.
She is the Artistic Director and Curator of the Watu Youth Choir Festival for young people aged 12 – 19 years. "Watu" is the Kaurna word for a communal shout at the end of a ceremony. Watu began again in June this year, with Paul Jarman as guest composer and practitioner and a new commission work by Carl Crossin.
In March 2022, Christie completed the critically acclaimed world premiere season as Musical Director and Conductor of newly commissioned work Watershed: The Death of Dr Duncan, for Adelaide Festival 2022, with Adelaide Chamber Singers and creative luminaries composer Joseph Twist, director Neil Armfield AM and librettists Alana Valentine and Christos Tsiolkas.