We are delighted to release details of our Season 2019, featuring three programs, three different conductors and three very different musical itineraries.
Purchase your Single Concert Tickets by clicking the 'Book Online' button next to each concert listing below or go to our Shop.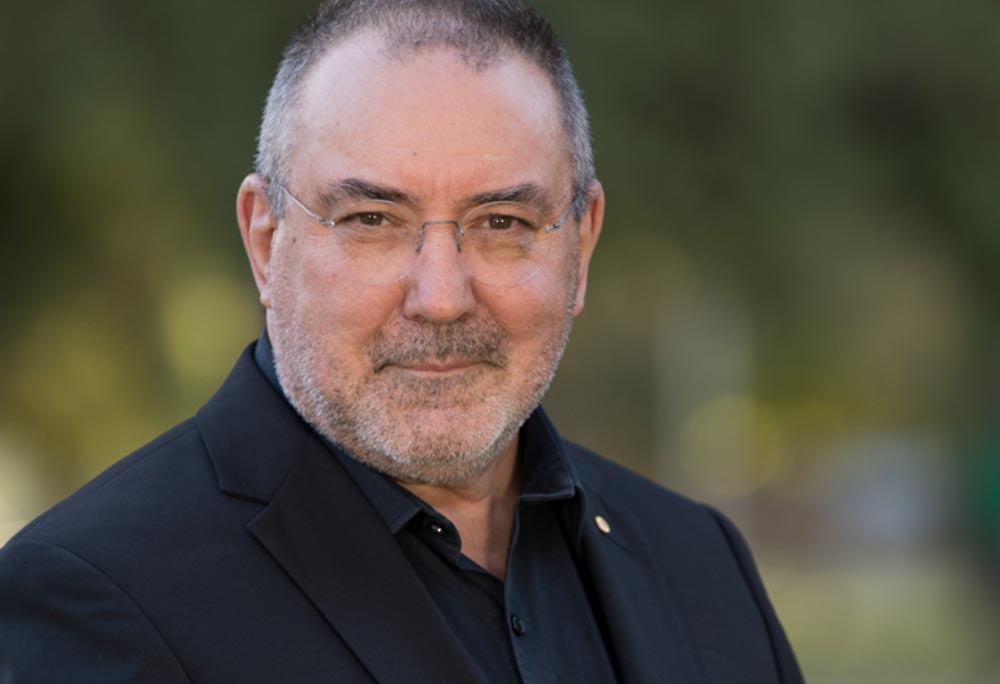 Saturday
23 November
St Peter's Cathedral
North Adelaide, 8pm
Sunday
24 November
SOLD OUT
UKARIA Cultural Centre
Mt. Barker Summit, 2.30pm
The celebration of Christmas in the 21st century is infused with a diverse array of cultural, religious, secular and family traditions. Join us as we explore that diversity in a way that celebrates the great and awe-inspiring ethereal mystery of O Magnum Mysterium and Ave Maria in juxtaposition with the raw energy of more 'earthly' Christmas traditions. And we might even have fun pushing a few musical boundaries in the process!
Program Includes
O Magnum Mysterium Palestrina, Victoria & Lauridsen
Ave Maria Bruckner & Rachmaninov
In The Bleak Mid-Winter Williams & Darke
The Lamb & Nativity John Tavener
…and on earth, peace! Carl Crossin
New Work (ACS Commission) Quentin Grant
…and other Christmas fare as varied in style as Coventry Carol and Have Yourself A Merry Little Christmas
Conductor
Carl Crossin OAM
Piano
Mark Ferguson
Adult: $59
Concession/Seniors: $49
Previous Concerts in 2019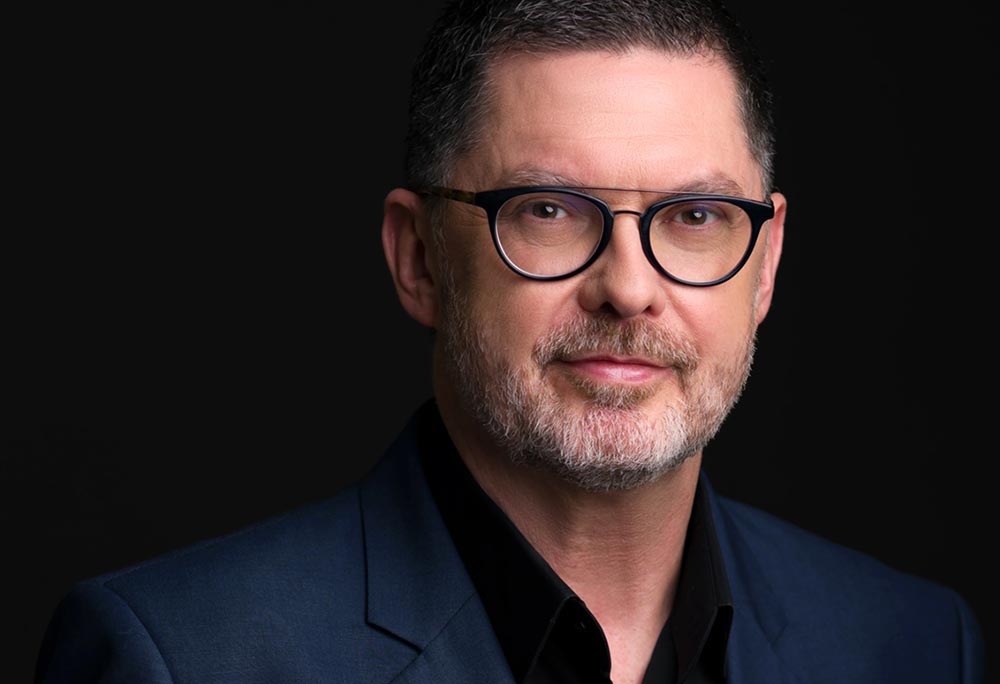 Saturday
3 August
Pilgrim Church
Adelaide, 6.30pm
Sunday
4 August
Christ Church
North Adelaide, 2.30pm
Thomas Tallis (c.1505-1585) lived through one of the most turbulent periods in English history, when Henry VIII, Edward VI, Mary I and Elizabeth I all sought to mould the religion of the people to match their own private convictions. Tallis's sublime church music swings from lavish Catholic motets to austere Protestant hymns as he laboured to meet the demands of these four very different monarchs.
Program includes works by Thomas Tallis
If ye love me
Hear the voice and prayer
A new commandment
Loquebantur variis linguis
Salvator mundi
O nata lux
…and William Byrd's
Ye Sacred Muses (Elegy on the death of Thomas Tallis)
Guest Conductor
Graham Abbott
Adult: $59
Concession/Seniors: $49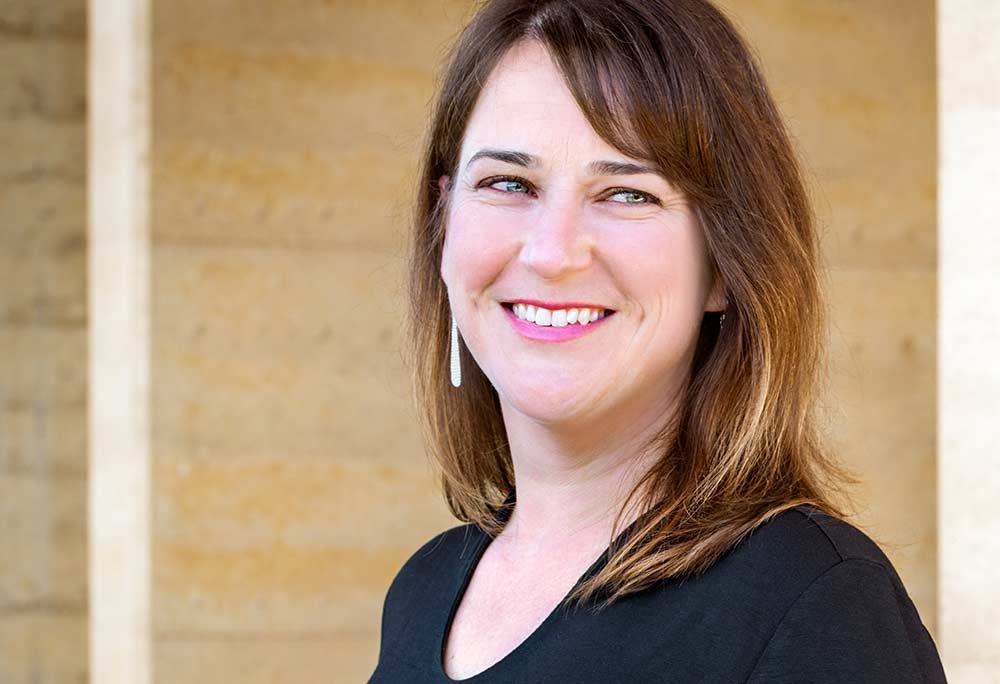 Saturday
15 June
SOLD OUT
Art Gallery of South Australia
Adelaide, 6.30pm
Sunday
16 June
St Peter's Cathedral
North Adelaide, 2.30pm
Undertaking the pilgrimage to Santiago de Compostela in Spain is a thousand year old tradition that has given birth to a wealth of music from the Middle Ages to the present day. With Gabriel Jackson's To the Field of Stars as the centerpiece of this program of pilgrimage, we explore the joys and hardship of the journey, the mystery and challenges of faith, and the determination of human spirit.
Program Includes
To the Field of Stars (choral cycle for choir, cello & percussion) Gabriel Jackson
In Beauty May I Walk Jonathon Dove
In the stillness Sally Beamish
Underneath the Stars Kate Rusby
New Work (ACS Commission) Quentin Grant
Stars Ēriks Eşenvalds
Conductor
Christie Anderson ACS Associate Conductor
Adult: $45
Concession/Seniors: $37
The Tears of Saint Peter (Adelaide Festival of Arts Program)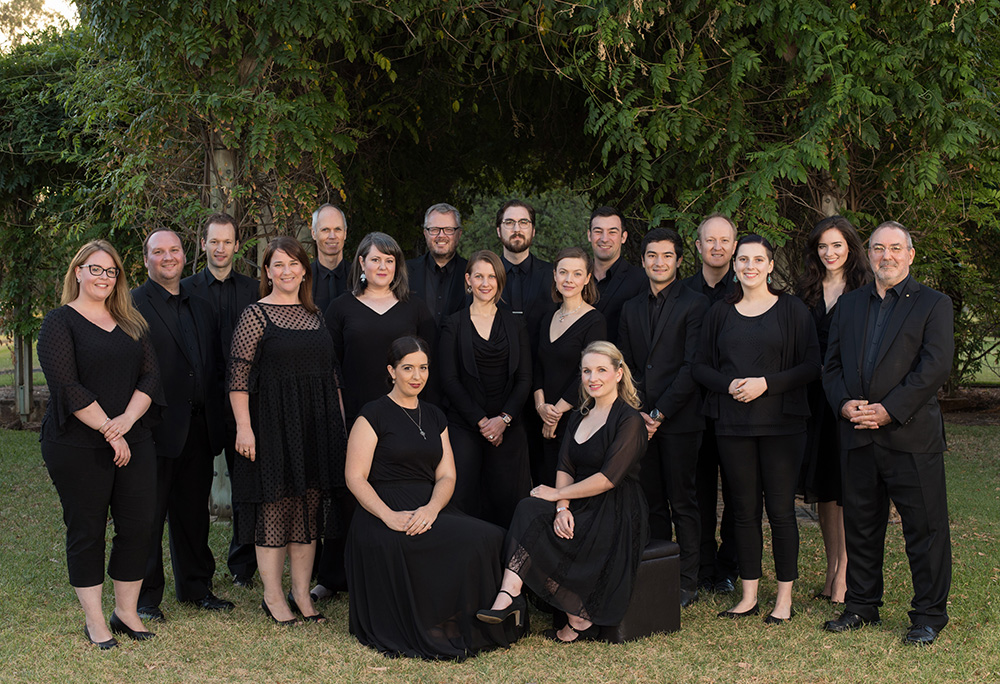 Wednesday
13 March
SOLD OUT
St Peter's Cathedral
North Adelaide, 8pm
Friday
15 March
SOLD OUT
St Peter's Cathedral
North Adelaide, 10pm
Betrayal, regret, forgiveness?  Peter's denial of Christ is one of the most compelling human stories of Christianity, and Lasso's monumental valediction, Lagrime di San Pietro (The Tears of St. Peter) is the supreme musical re-telling of this pivotal moment in biblical history.  Allegri's justly famous Miserere is one of the most beautiful of all choral works and this iconic cry for mercy and forgiveness features the soaring splendour of soprano Greta Bradman.
Program Includes
Lagrime di San Pietro Orlando di Lasso
…and Peter went out and wept bitterly (new work) Carl Crossin
Miserere mei, Deus Gregorio Allegri
Conductor
Carl Crossin OAM
Soprano
Greta Bradman
Adult: $59
Concession/Seniors: $49
Anne & Gordon Samstag Museum of Art
All public areas are easily accessible by wheelchair
---
Christ Church North Adelaide
Enter via door on south eastern corner of church
---
Pilgrim Church
Enter via rear door on eastern side
St. Peter's Cathedral
Enter via side door off carpark on northern side of Cathedral
---
UKARIA Cultural Centre
Access through main doors to auditorium